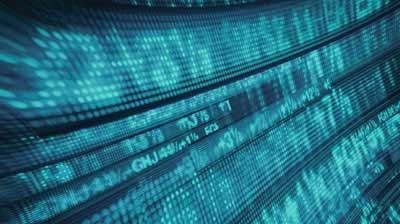 The next-generation of cholesterol drugs -– compounds that inhibit PCSK-9 -– were approved in 2016; these targeted drugs rapidly reduce LDL cholesterol in a wide variety of patients with cardiovascular disease, notes Jay Silverman, editor of The Medical Technology Stock Letter.
Despite their unheralded efficacy, the PSCK-9s have rolled out slowly as they were approved to treat a very small market of genetically extreme LDL levels.
The antibodies are also expensive — roughly $14,500 annually per patient – which has led insurers to reject reimbursement or make it prohibitively cumbersome to get reimbursement.
Despite significantly lowering LDL cholesterol in multiple earlier studies, the companies developing these drugs have yet to show they can save lives in a large Phase III trial.
In our view, 2017 is the year that will represent the turning point for PCSK-9s and lead to a hockey stick type of growth for the class.
Amgen (AMGN) is first up and will deliver pivotal data in the first quarter of 2017. Regeneron (RGEN) with Sanofi (SNY) will follow suit later in the year.
These results could lead to FDA label expansion that will vastly expand use of these drugs, forcing insurers to broaden their reimbursement.
That is where The Medicines Company (MDCO) comes in. The firm has developed a next-generation PCSK-9 drug called inclisiran based on antisense technology developed at Alnylam (ALNY).
Inclisiran has several game changing advantages over the first-generation antibodies, which lead to more efficient, consistent and predictable efficacy.
Most important, inclisiran may be administered as little as once every 4 or 6 months, 2-3 shots per year compared with 24 shots for the antibodies.
Lastly, but certainly not least, the cost to produce inclisiran is cheaper; we predict this drug will be priced under $5,000 per year.
In the meantime, MDCO's attractiveness as a potential (inexpensive) takeover candidate with a cost-effective blockbuster cholesterol drug continues to rise. MDCO is a buy under $50.
Subscribe to The Medical technology Stock Letter here…