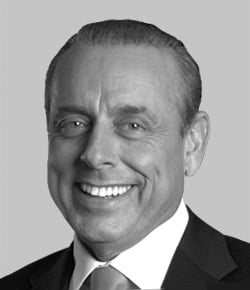 Shah Gilani
Even if you're a longtime reader of mine, or you've been subscribed for years to my trading research services, what I'm going to say next is likely to shock you.
It's going to sound drastic, considering I've had 36 years of professional experience in the stock market.
It might even strike you as strange, but stick with me – hear me out: I'm done with stocks!
NO MORE! Through. Finished. Out. Absolutely and totally.
In fact, I'd go so far as to say I'm boycotting stocks.
Oh, I'm still all about making money. I doubt I'll ever quit researching the moves my subscribers can make to get set up for fast double-, triple, and quadruple-digit profits.
But it won't be with stocks, that's for sure. I've got something much, much better – and easier – lined up.
You see, I'm finished with Wall Street's crooked deals, I'm through with the little games, and I've had it with the BS rigging that favors insiders at the expense of regular folks.
I've been an insider. I've seen it all, and it's not a place I want to be.
I think every investor should be with me on this – and I'll show you why…
Join the conversation. Click here to jump to comments…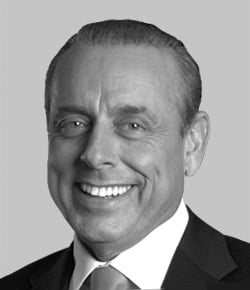 Shah Gilani
About the Author
Browse Shah's articles | View Shah's research services
Shah Gilani is the Event Trading Specialist for Money Map Press. In Zenith Trading Circle Shah reveals the worst companies in the markets – right from his coveted Bankruptcy Almanac – and how readers can trade them over and over again for huge gains.Shah is also the proud founding editor of The Money Zone, where after eight years of development and 11 years of backtesting he has found the edge over stocks, giving his members the opportunity to rake in potential double, triple, or even quadruple-digit profits weekly with just a few quick steps. He also writes our most talked-about publication, Wall Street Insights & Indictments, where he reveals how Wall Street's high-stakes game is really played.
… Read full bio